Andrew Vella
Youth Pastor
YOUTH
We want teenagers to be gripped by the love of God. We want them to know that they are loved by God and for them to be equipped to love and serve Him for the rest of their lives.
In response to COVID-19 we have put all our programs on hold. This webpage will now become a resouse hub to help support, encourage and equip our teens to continue to follow Jesus.
You may see some resources on this page, but in the background we have 26 youth leaders who are contacting their groups and regularly checking in on how the teens in their group are coping. Check out our list of virtual groups to see when we meet. If you would like us to do the same for your teen please contact me.
St Matts Virtual Youth
We run various virtual small groups throughout the week
 We are slowly transitioning our groups back to be face to face.
Check out our list of virtual groups for updates and our other resources below.
To help stay connected and to keep thinking about things from a Christian perspective we have some useful links and resources below.
Submit a prayer request or ask a question
Social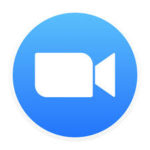 Virtual Groups – We have a number of virtual groups that meet throughout the week. This information is still updating, so please check back again.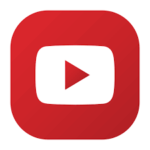 St Matts Youth (youthTube) – Our new YouTube channel where we will be posting virtual QTs, answering questions and posting other short videos.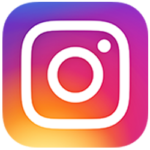 St.Matts.Youth.Wanniassa – Social distancing doesn't have to be antisocial! Follow this page for youth videos, bible resources and wholesome memes.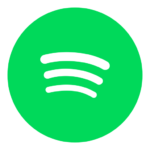 St Matts Youth on Spotify – We have made some playlists for you to chill or to jam to. We also have list of all the songs that we sing at our Friday night meetings.
Websites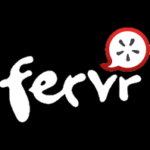 Fervr – Loads of Christian youth articles and videos ranging from dating and sex, friends and family, money, Christian living, evanglisms , etc..
Apps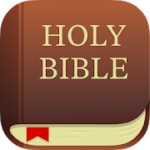 The Bible app by YouVersion – A useful app for reading or listening to scripture. It has thousands of daily reading plans (in various quality), which you can do in a group. You can highlight the text and put your own comments and even Bible verse images up.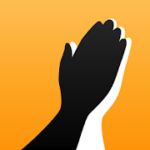 Prayer mate – A great app to help you pray. You can make lists of people or things to pray for and then every day (or even more) it will remind you to pray for your topics and items. Also it has feeds from other ministry's you can pray for, like OpenDoors.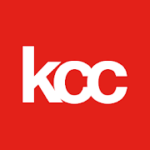 Katoomba Christian Convention – In this app is a talk library where past KYCK talks (as well as other great talks) can be found.
Video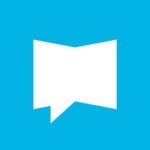 The Bible Project – Lots of great clips on every book of the Bible, Biblical themes and Biblical words
Audio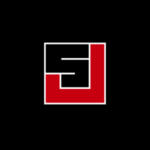 Solid Joys Daily devotional with John Piper – You can also find this in any good podcast app. These are short 3-5 minute daily devotions touching on various aspect of the Christian life like doubt, worry, sin as well as focusing on the great Biblical promises we have in God.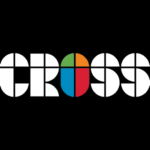 CROSS Conferences – Conferences aimed at the missionary minded young person to go into the world and make disciples of all nations. Some will go, some will send but all are called to be part of God's mission for the world.
Books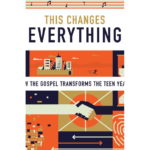 This Changes Everything – A great book written by a teenager for teenagers connecting how to Gospel changes everything in your life, from relationships, use of time and consumption of media.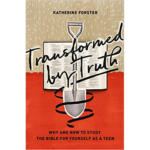 Transformed by Truth – Another book written by a teenager for teenagers. This one focuses in on why we should read the Bible and then gives a simple method in how you can read the Bible for all it's worth.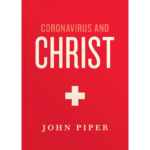 Coronavirus and Christ – A new short free book (also free as audio) about our current situation. It looks at how we can know from God, who God is and it offers six things that God is doing during this pandemic.
St Matthew's Anglican Church
5 Laurens St, Wanniassa,
ACT 2903
(02) 6231 7347
Contact Us
Copyright © 2018 St Matthew's Wanniassa
Created by Pete
GIVE
Account Name
St Matthews Anglican Church
BSB
062 923
Account Number
1004 2107