Andrew Vella
Youth Pastor
YOUTH
We want teenagers to be gripped by the love of God. We want them to know that they are loved by God and for them to equipped to love and serve Him for the rest of their lives.
We run a variety of programs for teenagers. Our large gathering takes place on Friday night at the church with smaller groups meeting on Wednesday (QT's) and Sundays (GRIP) during the school term.
We also run two camps, one to Katoomba Christian Convention (KYCK) over a weekend between Term 1 and Term 2, and our bigger camp to Tarthra (Overrated) during a week in the holidays between Term 3 and Term 4.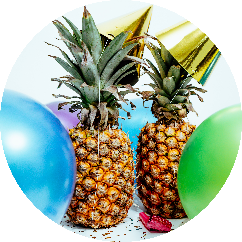 YOUTH
Fridays
7-9pm during term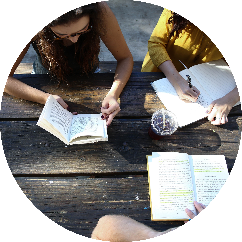 GRIP
Sundays
y7-8 during 10am
y9-12 before 6pm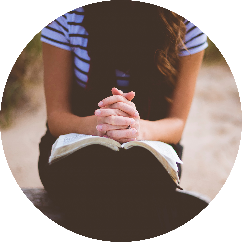 QT's
Wednesdays
3:30pm during term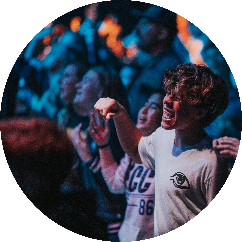 St Matthew's Anglican Church
5 Laurens St, Wanniassa,
ACT 2903
(02) 6231 7347
Contact Us
Copyright © 2018 St Matthew's Wanniassa
Created by Pete
SUNDAY
SERVICES
 
8am
Traditional Service
10am
Family Service
6pm
Contemporary Service
GIVE
Account Name
St Matthews Anglican Church
BSB
062 923
Account Number
1004 2107