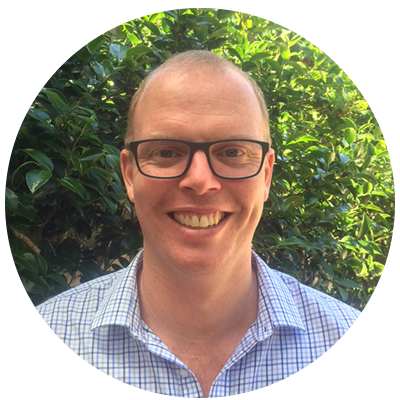 Steve Nation
Connect Pastor
LIFE GROUPS
At St Matt's we understand that healthy, God-honouring community doesn't happen by accident. We're committed to the work of nurturing community through what we call Life Groups.
Life Groups primary focus is how the boundless riches of Christ can meet us and renew us amidst the realities we face each day. At Life Group you can expect to eat, pray, study the Bible, and share celebrations and struggles and how God is working in each other's lives. We have groups on most nights of the week, spread throughout the Southside of Canberra.
For more information, contact our Connect Pastor, Steve Nation. 
---
FRIENDS OF JESUS
Friends of Jesus is a supportive social group for adults with special needs. It is an opportunity for all who come along to share a meal together, participate in a variety of games and activities, learn about the life Jesus wants us to have and to grasp how wide and long and high and deep is the love of Christ.
The group meets at the church fortnightly on Thursdays from 6.00pm to 8.30pm during school terms.
For further information, please contact the church office on 6231 7347
| | | | |
| --- | --- | --- | --- |
| Term 1 | Term 2 | Term 3 | Term 4 |
| 7 February | 2 May | 25 July | 17 October |
| 21 February | 16 May | 8 August | 31 October |
| 7 March | 30 May | 22 August | 14 November |
| 21 March | 13 June | 5 September | 28 November |
| 4 April | 27 June | 19 September | 12 December |
St Matthew's Anglican Church
5 Laurens St, Wanniassa,
ACT 2903
(02) 6231 7347
Contact Us
Copyright © 2018 St Matthew's Wanniassa
Created by Pete
SERVICES
 
Tuesday 11:30am
Traditional Service
Sunday 9:30am
Live Stream Service
Sunday 4pm
All-ages Service
with Kids Program

GIVE
Account Name
St Matthews Anglican Church
BSB
062 923
Account Number
1004 2107