Phil Evans
Children's and Families Evangelist and Pastor
Children are a Gift from God 

(Psalm 127:3-5). 

 
At St Matt's we love kids, because Jesus loves kids (Mark 10:14)!  
We're committed to train children in the way they should go (Proverbs 22:6), and pass on God's story to the next generation (Psalm 78:4-6), so that they too will put their trust in him (Psalm 78:7) and make more disciples for Jesus (Mattthew 28:19).
Our Kids Ministry on Sunday's "K@Ch "is running at Church 9:30 and 4pm during COVID.
Get your "at HOME" resources from accessing our /kidswall page.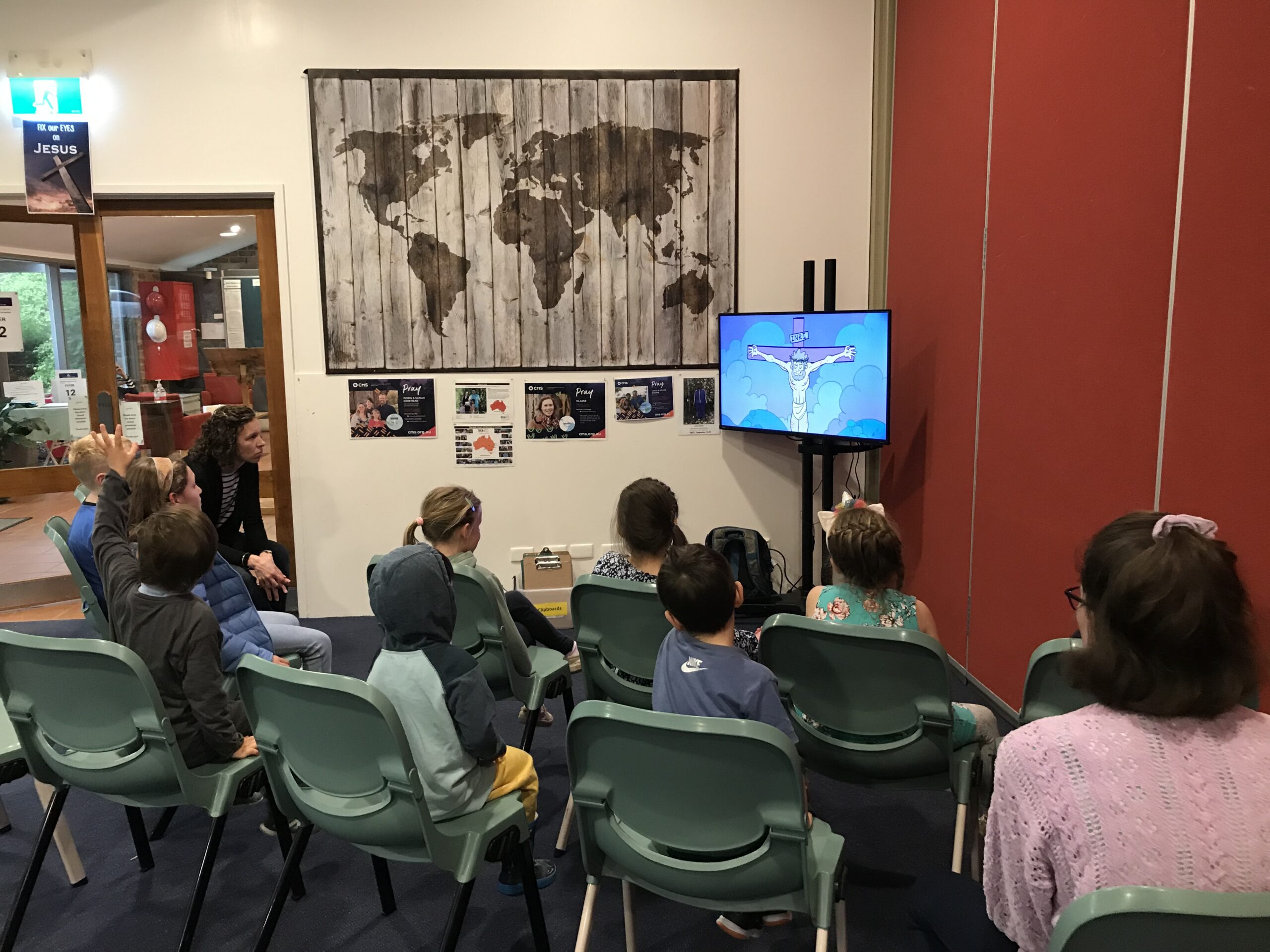 During the Week there are more exciting opportunities you may wish to take part in…
Playgroup – Wednesdays 9:30
WOT – Women on Thursdays with Crèche  9:30
FISH – School Years 3-6 weekly Kids Club each Friday 4:30
Schools Ministry (including Wanniassa & Monash Lunchtime SUPA groups: Mon / Fri's)
Quiet Time Groups for Years 7-10, Monday and Wednesdays
Youth Group – Years 7-12, Fridays 7-9pm
Older Youth – Leadership Development Program, FISH Leading Fridays.
Younger Youth – Leadership and Discipleship Opportunity, K@ChY Leading Sundays.
Further information is available through the church, plus the government has some great resources and services available for raising children.
www.raisingchildren.net.au    www.parentlink.act.gov.au    office@stmattswanniassa.org.au
St Matthew's Anglican Church
5 Laurens St, Wanniassa,
ACT 2903
(02) 6231 7347
Contact Us
Copyright © 2018 St Matthew's Wanniassa
Created by Pete
SERVICES
 
Tuesday 11:30am
Traditional Service
Sunday 9:30am
Live Stream Service
Sunday 4pm
All-ages Service
with Kids Program

GIVE
Account Name
St Matthews Anglican Church
BSB
062 923
Account Number
1004 2107